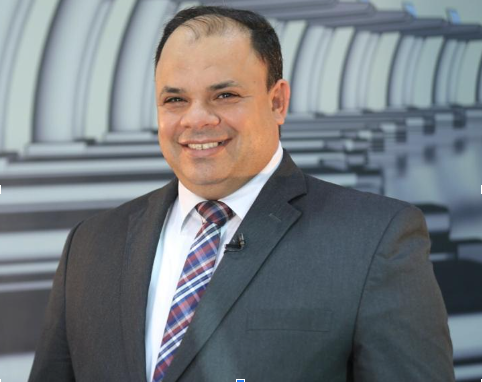 Faculty Dean
Ibrahim M. Zoheiry joined the faculty of physical therapy, October 6 university in 1999 as a demonstrator at physical therapy department for surgery after earning his bachelor's degree from faculty of physical therapy, Cairo University with reputable grades and honours. Since coming to the department, he served as a demonstrator for 6 years and received his first promotion as a lecturer assistant after earning his master's degree in 2005 with very good grade.
In 2009, he managed to finish his Doctoral degree with very good grade and got promoted as a lecturer of physical therapy. In 2014, He was promoted to associate professor of physical therapy after publishing several research articles in high indexed journals. Due to his brilliant managerial skills and massive academic experience, he was hired as head of basic sciences department at faculty of physical therapy, October 6 University in 2014 in which he installed a unique fingerprint in developing the academic and research aspects of the department.
Four years later, he was appointed as the Vice dean for community service and environmental development at Faculty of Physical Therapy, October 6 University in which he was very active in state and community service including serving in several medical convoys to rural areas and was a key factor in helping October 6 University to receive the Greenmetric accreditation in 2020.
Finally achieved his full professor promotion in 2019 with an extensive number of high-quality research that reached more than 20 publications in national and international journals. In January 2022 he was appointed as the dean of faculty of physical therapy, Al Hayah University.