Providing distinguished education and scientific
research locally and internationally with a graduate
who keeps pace with the labor market in Egypt and
abroad.
Latest Computer Facilities
Fully prepared laboratories with the latest IT infrastructures.
Endless amount of information available for you.
AHUC Alumni department takes care of you even after graduation.
One of the new higher education castles in New Cairo. It is located on an area of 32 acres (about 135 thousand square meters). It was established by Presidential Decree No. 523 of 2019. It includes health, engineering and administrative faculties. It is distinguished by its cooperation with world-class foreign universities. It has faculty members of excellent reputation appointed and seconded from Egyptian public universities and an administrative staff at a distinguished level. The university provides all educational services and starts this year with the Faculty of Physiotherapy. We hope, in the near future, to complete the requirements of all faculties for the beginning of studies during the next few years. The University is headed by a higher education figure with tremendous experience in educational administration in public and private universities for more than twenty-five years. We hope and strive for the University of Life to be a giant from the first day. And it has all the new educational means, to attract first class students from the high school and equivalent certificates.
Professor Ahmed Attia
ALHAYAH UNIVERSITY IN CAIRO PRESIDENT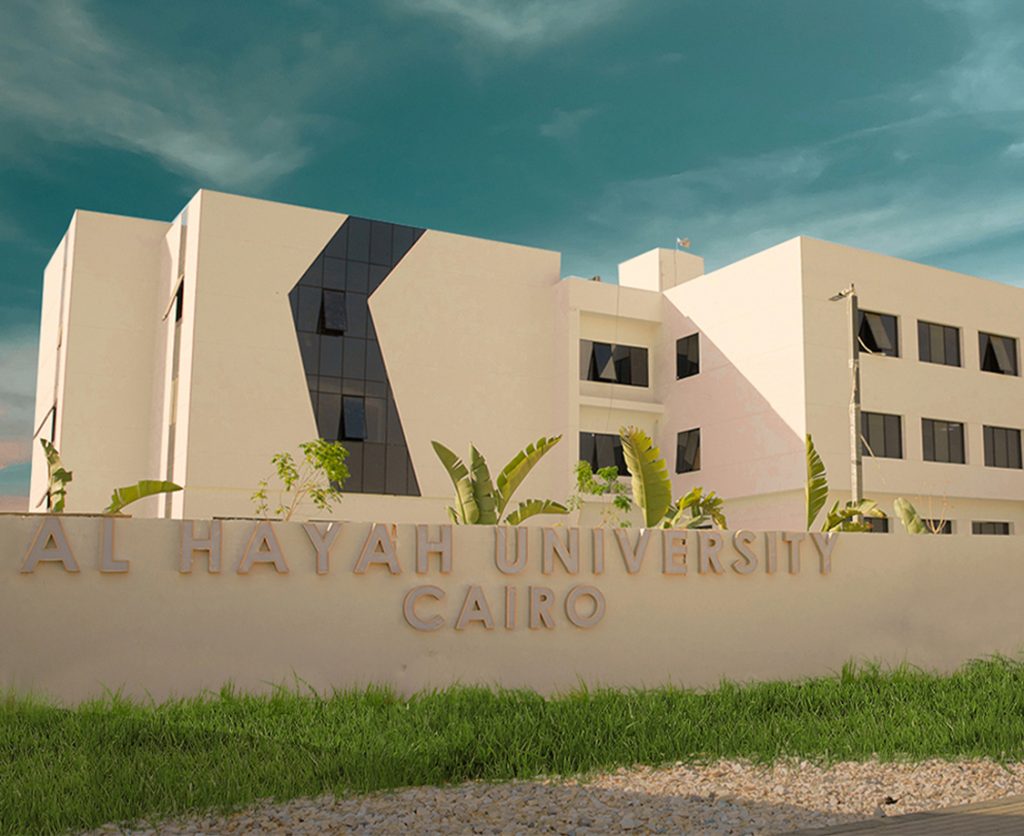 We just started, but expanding!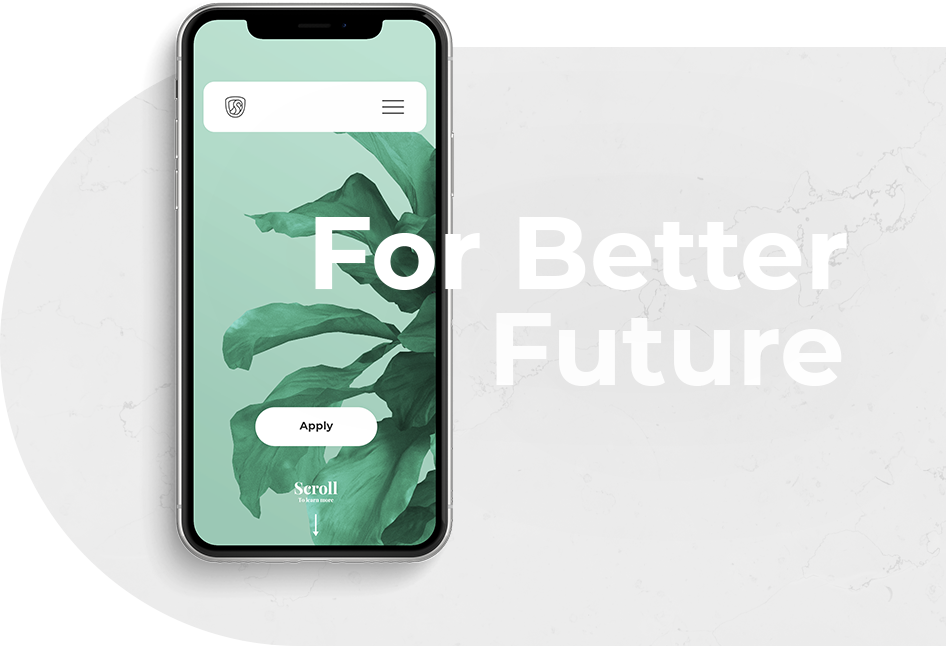 المشاركة المجتمعية لكلية العلاج الطبيعي جامعة الحياة
أقامت مديريه الصحة ببني سويف بالتنسيق مع الإدارة العامة للعلاج الطبيعي بوزارة الصحة يوم الخميس الموافق 27-10-2022 و تحت إشراف السيد الدكتور/ محمد يوسف عبد الخالق وكيل وزارة الصحة ببني سويف يوم تدريبى لعدد ٢٩ ممارس وإخصائي العلاج طبيعي بالمستشفيات ومراكز العلاج الطبيعي تحت عنوان…
المشاركة المجتمعية لكلية العلاج الطبيعي جامعة الحياة
مشاركة كلية العلاج الطبيعي جامعة الحياة بمؤتمر (Milestones in PT Rehabilitation) الذي نظمته EUPTS " Egyptian Union of Physical Therapy Student" وذلك يوم الجمعة الموافق 28-10-2022 وذلك بمشاركة كل من : د/ نادر السيد : مدرس العلاج الطبيعي بقسم العظام ومحاضرة بعنوان( How to Deal…
Alhayah University and Sky Life
تحت رعاية معالي السيد الوزير د/ أشرف صبحي وزير الشباب والرياضة وبالتعاون مع مؤسسة سكاي لايف للصحة والقوام السليم، في إطار خطة وزارة الشباب والرياضة لدعم الطب الرياضي، وتأكيدًا على أهمية دور التأهيل والعلاج الطبيعي في البناء الشامل للإنسان بشكل عام وللرياضيين بشكل خاص.. وبمشاركة…
Everybody is a genius. But if you judge a fish by its ability to climb a tree, it will live its whole life believing that it is stupid.